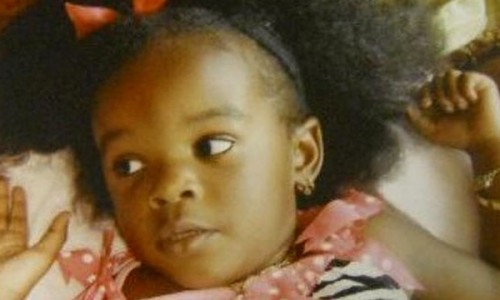 Authorities are looking for the father of a New Jersey toddler who was found dead in her car seat, partially submerged in a stream, saying they want to question him about her death.
Two-year-old Tierra Morgan lived in Lakehurst with her mother and was having a court-approved visit with her father on Monday, but he never brought her back.
via Cops: Dead 2-Year-Old's Dad Wanted for Questioning – ABC News.
(Visited 26 times, 1 visits today)