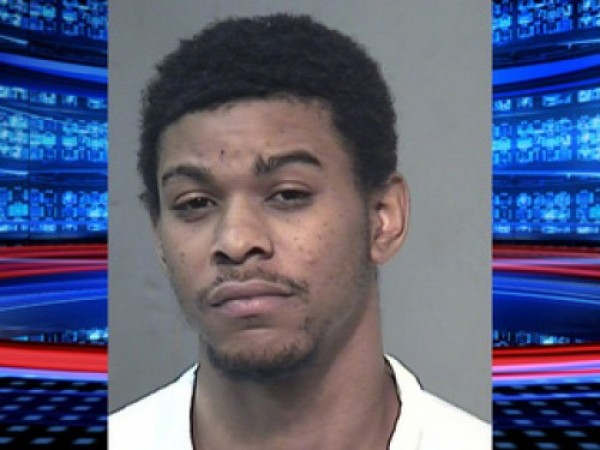 A Phoenix man charged with child abuse — is now looking at murder charges — after the little girl he's accused of beating has now died.
The 3-year-old was rushed to a local hospital last week, after her stepfather, Corey Daniels, reported she'd stopped breathing because she'd choked on a hot dog.
Police suspected foul play from the beginning because they said the girl was covered with bruises from head to toe.
Her stepdad has admitted to beating the toddler using his fists and a belt, police said.
It was too horrific for neighbors to comprehend.
They were there as 3-year-old Dani Mayo was hauled out on a stretcher Thursday.
Her mom, who had just rushed home, was hysterical.
via Severely Beaten 3-Year-Old Girl Dies.
(Visited 176 times, 1 visits today)