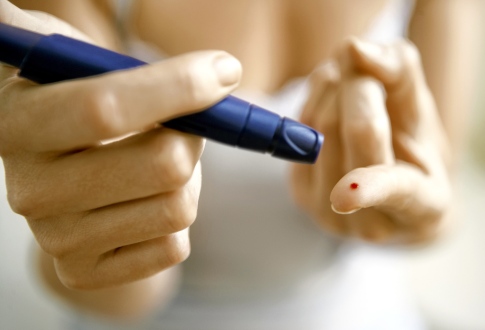 The International Diabetes Federation predicts that at least one in 10 adults could have diabetes by 2030, according to its latest statistics.
In a report issued on Monday, the advocacy group estimated that 552 million people could have diabetes in two decades' time based on factors like aging and demographic changes. Currently, the group says that about one adult in 13 has diabetes.
via Diabetes in 10% of the world by 2030, predict health experts  – NY Daily News.
(Visited 21 times, 1 visits today)