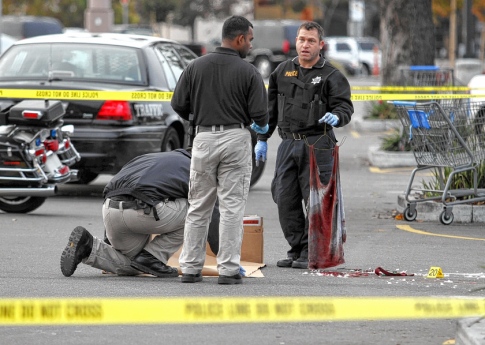 The woman accused of firing pepper spray at a crowd to get a discounted Xbox during a Black Friday sale in California has surrendered to police.
After turning herself in on Friday night, the unidentified bargain hunter was released. But she is facing battery charges, police said Saturday morning.
The Wal-Mart shopper made worldwide news when she allegedly attacked a line of people on Thursday night, causing minor injuries to 20 shoppers.
Police said she was looking for an advantage to get the video game.
via Wal-Mart shopper accused of pepper spraying crowd turns herself in: Cops  – NY Daily News.
(Visited 39 times, 1 visits today)