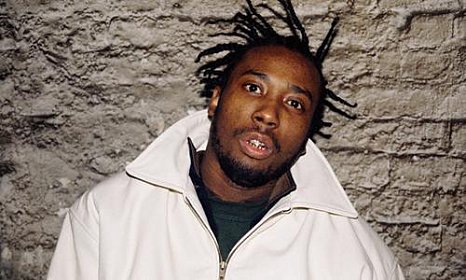 *Action on the proposed Ol' Dirty Bastard biopic is being set in motion, supposedly with talks about whose gonna play the late Wu-Tang Clan rapper.
In a joking conversation RZA said Eddie Griffin and Tracy Morgan all said they want to be ODB.
"Eddie Griffin is down. Me and Eddie talked about it, laughed about it. Tracy Morgan, he wanna do it [too]. I said 'Ya'll both kinda can do it,'" RZA said in an interview with XXL Magazine.
According to RZA, Eddie Griffin seems to have the edge to get the part. He says, "Eddie spent time with Dirty. They knew each other well."
The script is being written by Raeshawn, a cousin of the late rapper.
He says, "He's been working on it for two years now. [In fact] I think Eddie's already signed on with a letter of intent—I signed on, of course. So you know [Raeshawn] got my blessin' to make it happen."
Another biopic is in the works, this time for Wu-Tang member Raekwon with Cee Lo Green to play his father.
via Eddie Griffin AND Tracy Morgan to be Ol Dirty Bastard in Rapper's Biopic?.
(Visited 76 times, 1 visits today)