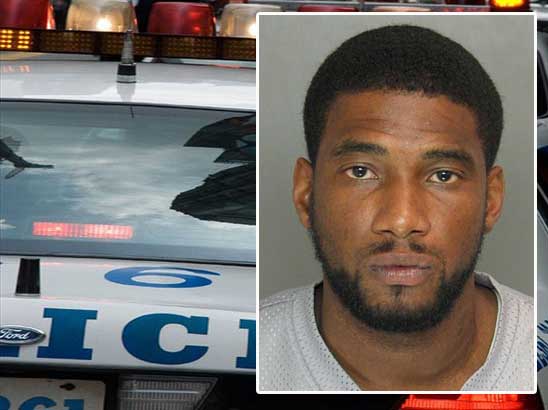 Deputies arrested a 35-year-old school bus driver suspected of grabbing a 15-year-old boy's throat and slamming him into a window after the boy allegedly used the N-word.
The Colleton County Sheriff's Office charged Terris Devon Richard with simple assault and battery.
The incident started on Oct. 27 when a deputy responded to Colleton County Middle School in reference to a problem between a bus driver and a student. The deputy said when he arrived he saw the victim was crying, had red marks around his neck with the victim's t-shirt stretched out.
via Authorities: School bus driver assaults student who used N-word – Live5News.com | Charleston, SC | News, Weather, Sports.
(Visited 18 times, 1 visits today)