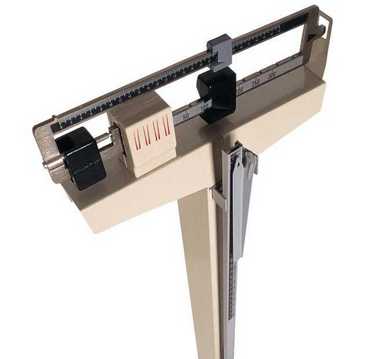 An 8-year-old Cleveland Heights boy was taken from his family and placed in foster care last month after county case workers said his mother wasn't doing enough to control his weight.
At more than 200 pounds, the third-grader is considered severely obese and at risk for
developing such diseases as diabetes and hypertension.
via County places obese Cleveland Heights child in foster care | cleveland.com.
(Visited 10 times, 1 visits today)