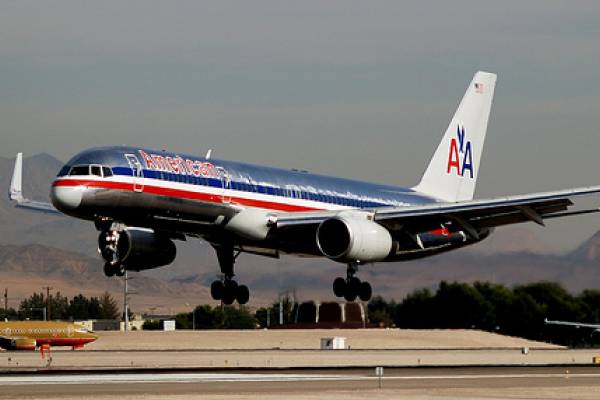 American Airlines and its parent company filed for bankruptcy protection as they try to cut costs and unload massive debt built up by years of high fuel prices and labor struggles. There will be no impact on travelers for now, the company said.
The nations third-largest airline also said Tuesday that CEO Gerard Arpey stepped down and was replaced by company president Thomas W. Horton.
AMR Corp. has continued to lose money while other U.S. airlines returned to profitability in the last two years.
via American Airlines files for bankruptcy – CBS News.
(Visited 65 times, 1 visits today)