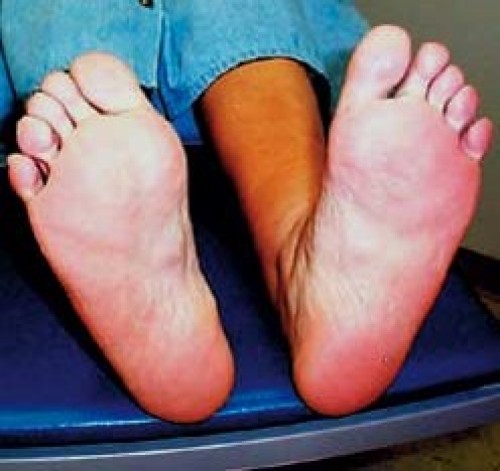 South Carolina school district  is investigating after a first-grader complained about having to rub her teacher's feet.
A district representative said the district has launched a full investigation, appropriate action has been taken and the situation has been rectified. But that's not nearly enough for some parents.
"She admitted to the children rubbing her feet," said Brenda Norris. "Just the thought of it… They immediately sent her home, but she's back there today."
Norris is far from satisfied after her 6-year-old granddaughter, who is in first grade, came home from Batesburg-Leesville Primary School last Wednesday to said she was "tired of rubbing her teacher's feet."
via Teacher Accused Of Making Students Rub Her Feet – Greenville News Story – WYFF Greenville.
(Visited 692 times, 1 visits today)