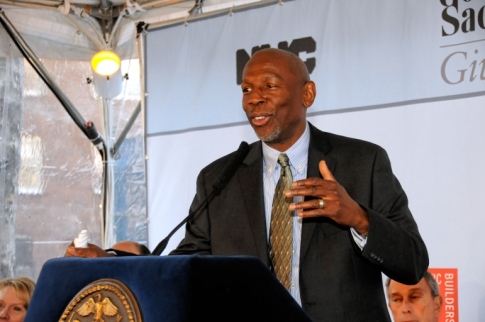 Your Black World reports
A 15-year old has been charged with a shooting that took place outside a highly-respected charter school in Harlem.  Police are saying that the incident was captured on video as well.
The boy has been held on $75,000 bail.  Noted educator Geoffrey Canada runs the Promise Academy School where the alleged incident took place.
(Visited 214 times, 1 visits today)