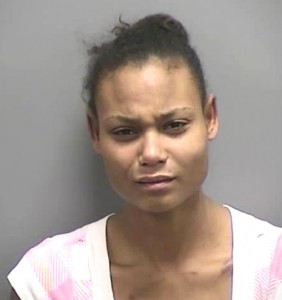 When Shanaya Edgell arrived early yesterday morning at a McDonald's in Janesville, Wisconsin, she was expecting to order from the fast food joint's regular menu–Big Macs, french fries, Chicken McNuggets, and the like.
Except it was around 3 AM and the restaurant had already switched over to its breakfast menu–hash browns, Egg McMuffins, hotcakes, and the like.
via Cops: Early Morning McDonald's Menu Changeover Prompted Wisconsin Woman's Meltdown | The Smoking Gun.
(Visited 22 times, 1 visits today)