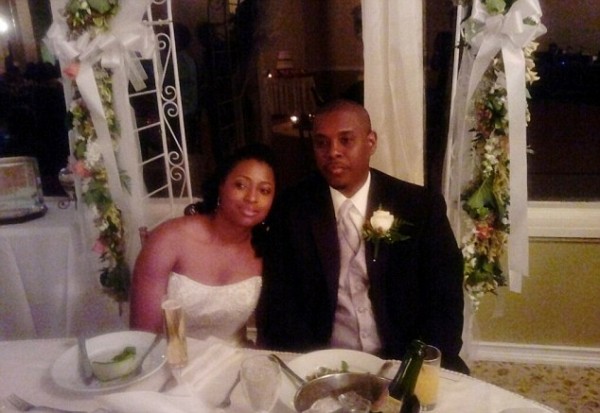 A father of two took his own life by throwing himself into a river just hours after marrying his long-term love.
Fernando Brazier, 28, left a note at the front desk of the hotel, where he had spent the first night with his new wife, telling her where his body could be found.
He was then seen leaving the Radisson Hotel in New Rochelle, New York around 9am on Sunday and climbing into a taxi.
via Groom commits suicide by throwing himself into river the morning after marrying high school sweetheart | Mail Online.
(Visited 39 times, 1 visits today)