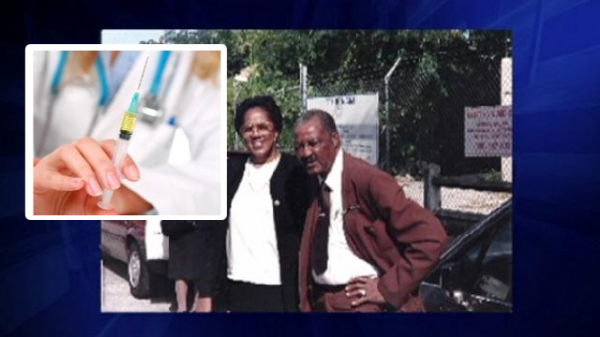 You would think that a hospital that doesn't know the difference between drugs that make you healthy and those that kill you wouldn't be in business for very long.  But when it comes to black folks and health care, you never know what you're going to get.
Richard Smith went to the hospital in July, 2010.   The man from Florida said that he was having trouble breathing and had some pain in his stomach.
For whatever reason, the nurse at the hospital injected Smith with Pancuronium, the same drug that is given to death row inmates.  Yes, the drug killed him, as it is supposed to do.
(Visited 86 times, 1 visits today)