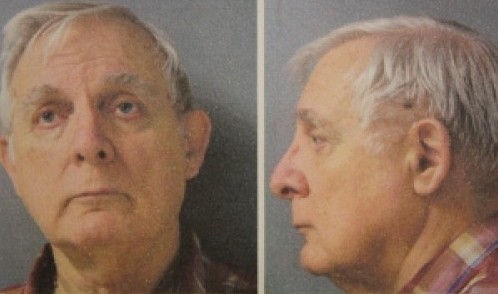 An Illinois teacher at a suburban Christian school has been charged with a felony, after he was fired for allegedly masturbating behind a podium while teaching class.
Schaumburg police said he might have been doing it for the past 10 years or more.
via Teacher Accused Of Masturbating In Class « CBS Chicago.
(Visited 25 times, 1 visits today)