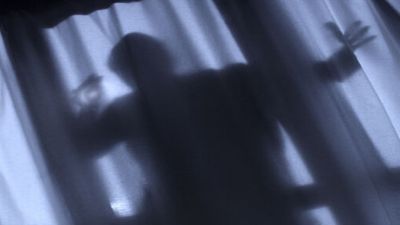 At an apartment complex in Memphis, the phrase love thy neighbor probably does not apply to what happened Sunday inside a unit at 4126 Yellow Birch.
Anthony Miller has lived in this apartment community for three years.
Miller said, "That's strange and different. That's really, really bold."
Miller is talking about how a woman who lives here came home to find her apartment door kicked in and her home had been cleaned out.
The burglary victim went next door to ask if anyone had seen anything and got the surprise of her life. Memphis police say she saw Crystal Jones, 20, and Angela Pittman, 26, sitting on her stolen plaid couch.
The woman's glass and wrought iron dining room set, coffee table and desk were also in her neighbor's apartment.
Jones & Pittman are charged with burglary and felony theft. They were held at Shelby County's Jail East on $10,000 bond.
Darius Lurry said as bizarre as the crime sounds, he's not surprised.
via Memphis Women Accused Of Decorating Apartment With Neighbor's Stolen Belongings – WREG.
(Visited 42 times, 1 visits today)