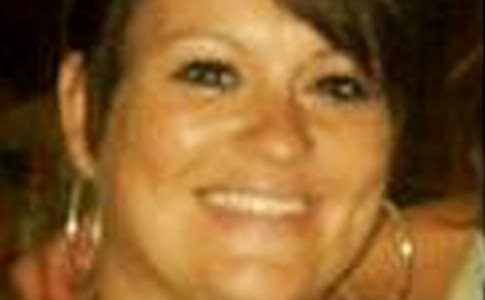 A North Carolina mom involved in a bitter love triangle snapped and shot five kids in the head  – killing two – Sunday as part of a double murder-suicide that has stunned the victims leafy Greensboro suburb.
Mary Ann Holder, 36, wrote two notes taking responsibility for the murderous rampage and apologizing for the pain she caused and then shot herself inside her parked Ford Explorer shortly after 10 a.m., investigators said Monday.
A Guilford County Sheriffs deputy witnessed the suicide, saying he saw the puff of smoke from the bullet that killed her.
Holders 14-year-old son Zachary Smith, whom she retrieved from a sleepover only minutes earlier, was found clinging to life in the SUVs back seat with a gunshot wound to his head.
via North Carolina woman shoots five kids in the head – killing two – at slumber party   – NY Daily News.
(Visited 19 times, 1 visits today)