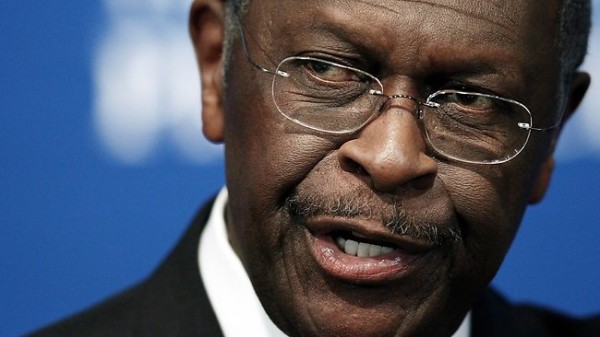 THE campaign bungles for US presidential hopeful Herman Cain, fresh off a painful fumbling of a foreign policy question in Wisconsin earlier this week, seemed to follow him south Wednesday.
Appearing in Florida, Cain wrongly stated the date of one of his party's finest recent moments. He also mistook Cuban for a language.
Cain said Republicans won back the House of Representatives from the Democrats in 2008 but it was actually 2010.
Then appearing at Miami's Versailles Cafe, the iconic restaurant and perpetual campaign stop, Cain spoke to about 200 supporters on a range of topics, including an important foreign policy issue among the crowd: Cuba, FOXNews.com reported.
via Cain fumbles again on campaign trail | Herald Sun.
(Visited 26 times, 1 visits today)