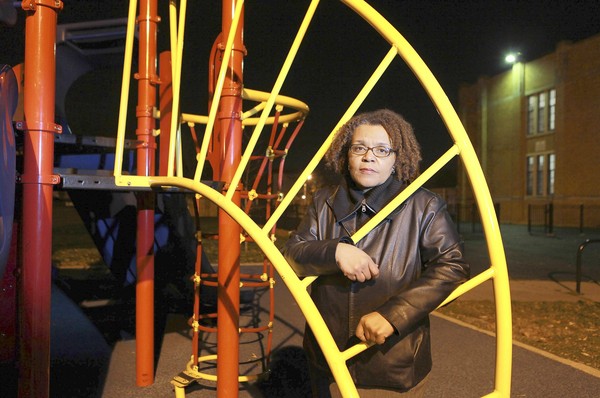 Donna Moore says her son was afraid to leave home for almost a year after he and his sister were allegedly attacked by a Chicago police detective upset over an earlier altercation with his son at a Beverly neighborhood school playlot.
The two, 11 and 13 at the time, were arrested and detained for several hours but later exonerated in Juvenile Court, according to court records.
A four-year legal battle over the playground dispute ended recently in a settlement in which the city agreed to pay $100,000 to Moore's two children. In addition, U.S. District Judge Robert Gettleman ordered the city to pay $447,500 in legal costs the family incurred. The city admitted no wrongdoing.
via City settles alleged attack on siblings by detective – chicagotribune.com.
(Visited 17 times, 1 visits today)