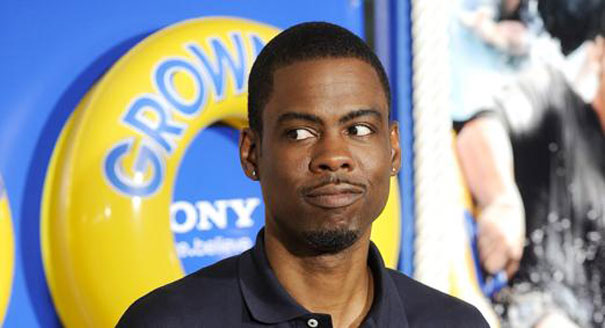 Some celebrities may have soured a bit on President Barack Obama, but not Chris Rock. The comedian and actor told fellow comedian Marc Maron on the "WTF with Marc Maron" podcast that he's "fine with the president," if only because he understands that the president has to keep his most aggressive policies on the back burner until he earns a second term.
"There's a f——— art to the first term because you're always running for a second term the whole time. It's like Clinton's first term. You can't really do your gangsta sh— until your second term. … Even Bush couldn't really f—- up the world until his second term. That's when he put the hammer down."
via Chris Rock, the Obama supporter – Patrick Gavin – POLITICO.com.
(Visited 40 times, 1 visits today)