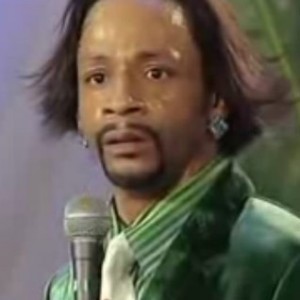 Your Black World reports
TMZ and other media are reporting that comedian Katt Williams will not have custody of his daughter, Leanne.  Crystal McGhee won full custody of the child today.  The judge gave Katt visitation rights on alternate weekends.
Currently, Williams has seven adopted kids.   McGhee has rights to visit two of Leanne's siblings.   Thus far, there is no comment from Katt about what happened.
via Your Black Celebrities: Katt Williams Loses Custody of His Daughter.
(Visited 76 times, 1 visits today)