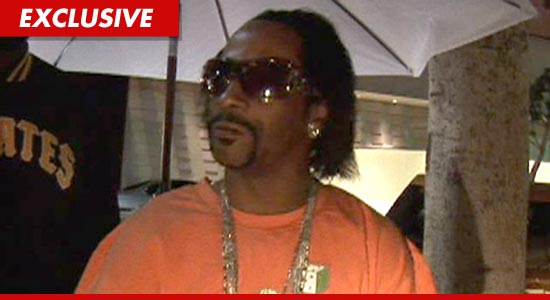 Katt Williams was with a woman in a store in Ohio and questioned by police after an incident that might have involved theft.  Williams wasn't arrested, but TMZ is reporting that a member of Katt's crew might have been taking things off the shelves of the store.
When police arrived on the scene, they questioned Katt and his friends.  Neither Katt nor the woman were arrested, but one of the members of his crew received a citation for a "minor misdemeanor."
Some say that Katt is on the verge of a major meltdown.  He's had numerous run-ins with the cops.  Earlier this year, he was arrested after getting into it with a tractor driver and even got kicked out of a club where he was set to perform.
Are we watching a great career self-destruct right before our very eyes?  Only time will tell.
(Visited 32 times, 1 visits today)