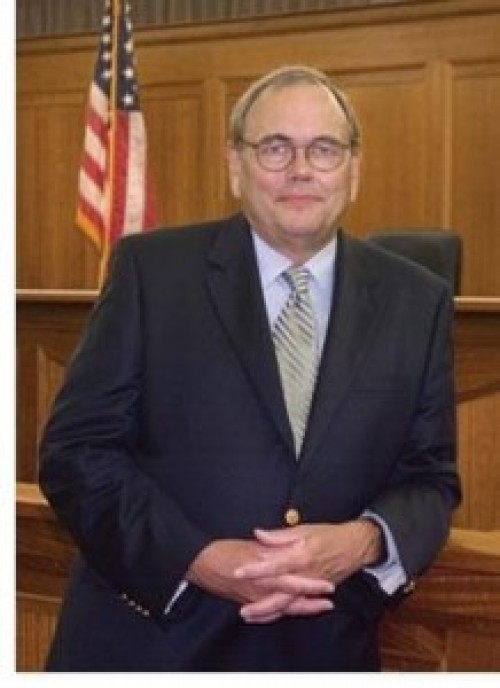 Never write an email that you wouldn't be OK with the whole world reading. A professor from Suffolk University Law School in Boston is experiencing why it is important to remember that rule of thumb.
Michael Avery composed a five-paragraph message to his colleagues in response to a campus-wide drive for care packages for American troops stationed overseas. In his email, Avery wrote that it is "shameful that it is perceived as legitimate to solicit in an academic institution for support for men and women who have gone overseas to kill other human beings." Avery specializes in constitutional law.
via Law professor says sympathy for American troops is not 'rational' | The Upshot – Yahoo! News.
(Visited 21 times, 1 visits today)