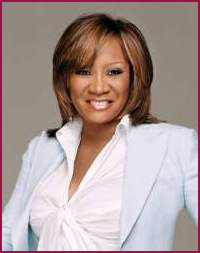 Your Black World reports
Typically known as a classy performer, Patti LaBelle is taking heat for allegedly screaming obscenities at a toddler and throwing a punch at the baby's mother during an incident in Manhattan.  Kevin and Roseanna Monk are telling authorities that LaBelle went ballistic against their daughter Genevieve, and they are filing suit in Manhattan Superior Court.
via Your Black Gossip: The Official Source of Black Celebrity Gossip: Patti LaBelle Accused of Getting Gangsta with a Toddler and Her Mother.
(Visited 31 times, 1 visits today)