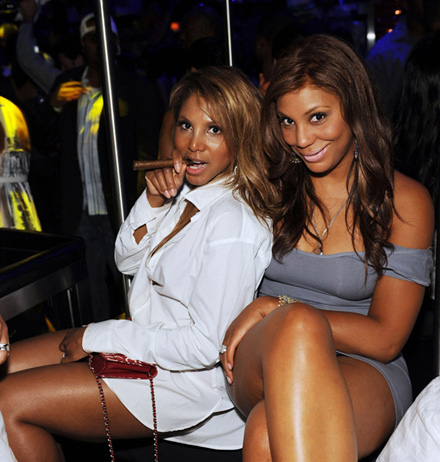 With the Braxton Family Values reality show premiere two days away we are all anticipating what drama they will bring this season.  But from what we hear the drama started way before the camera's started rolling.
According to an undisclosed insider Tamar Braxton is the Jezebel of the family and has slept with her sister Toni's ex husband Kerri Lewis and a host of others. We also learned that Toni was intimate with Vince before he married Tamar:
via We Got Braxton Family Drama You Won't Believe… | What The Ha-yell!.
(Visited 24 times, 1 visits today)