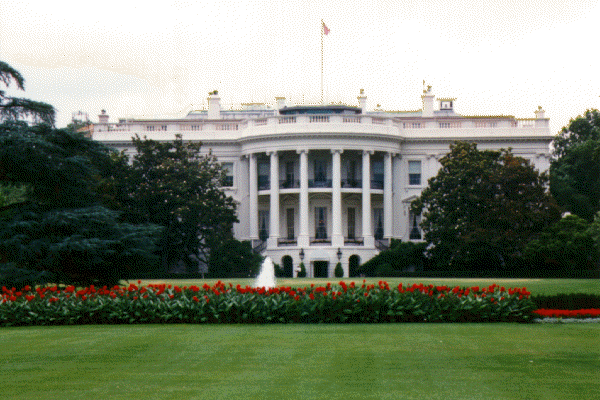 Your Black World reports
The Secret Service says that a bullet hit an outside window of the White House.  The bullet was stopped by ballistic glass and no one was harmed.  Another round was found on the outside of the house on Tuesday.
The bullets were found after gunfire was reported on Friday.  Several witnesses heard the shots and saw two cars quickly fleeing the scene.  They also found an AK-47 assault rifle.
via Your Black Politics: Bullets Found Around the White House After Someone Shot at the Building.
(Visited 23 times, 1 visits today)