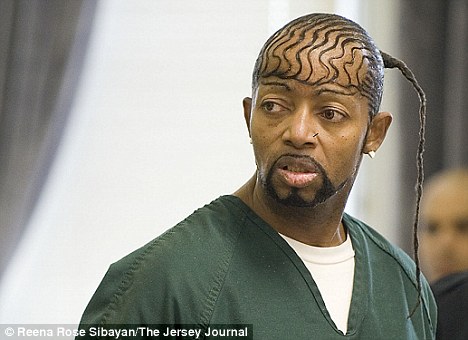 A pimp known for his outrageous hair styles and 'Prince' alias died in prison today while serving an 18-year sentence.
Allen 'Prince' Brown, 50, from Jersey City, was being held at South Woods State Prison for extortion and racketeering when he died from cancer.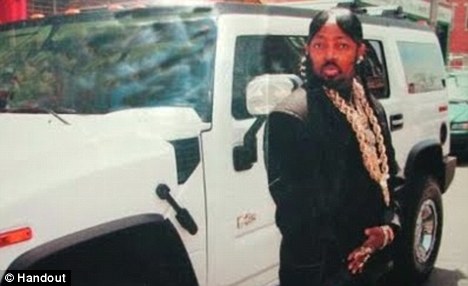 'Prince the Pimp' was known for his eccentric hairstyles and bling style and clothing.
(Visited 783 times, 1 visits today)