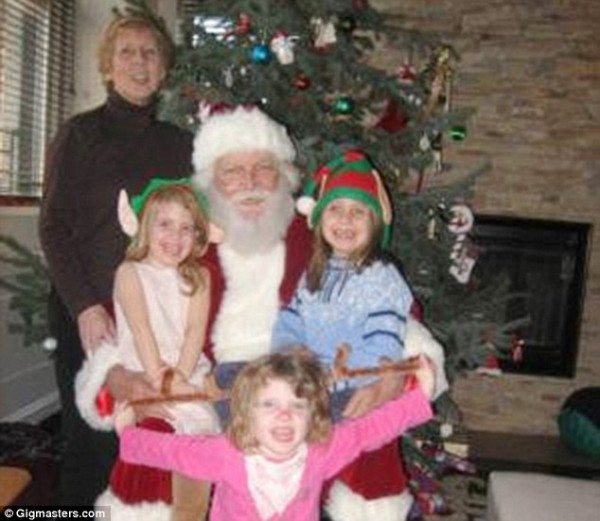 A former Calvin Klein art director climbed onto the roof of her burning house and tried to smash the windows of her daughters' bedrooms in a bid to save them from the flames ravaging her home.
Madonna Badger, 47, and friend Michael Borcina survived the horrific Christmas day fire at her Stamford, Connecticut home that claimed the lives of her three daughters and their grandparents.
Lily, 10, and seven-year-old twins Sarah and Grace perished in the 5 a.m. fire with Mrs Badger's parents, Lomer and Pauline Johnson, who were to celebrate their 49th wedding anniversary today.
via Ex-Calvin Klein exec climbed on roof of burning home in failed bid to save her three children who died in Christmas fire | Mail Online.
(Visited 50 times, 1 visits today)