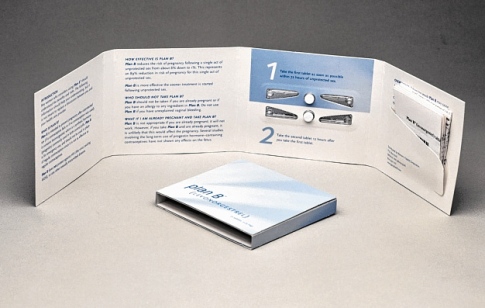 Health and Human Services Secretary Kathleen Sebelius Wednesday rejected
plans to make the morning-after contraceptive pill accessible to teenagers without a prescription.
The U.S. Food and Drug Administration said the Plan B One-Step drug will remain available over the counter to women 17 and older.
Sebelius ignored FDA recommendations in insisting teenagers need a doctor's note to get the anti-pregnancy pill.
"The science has confirmed the drug to be safe and effective with appropriate use," Sebelius said in a statement.
"However, the switch from prescription to over the counter for this product requires that we have enough evidence to show that those who use this medicine can understand the label and use the product appropriately.
via Morning after pill stays a prescription drug for girls under 17: Sebelius – NY Daily News.
(Visited 31 times, 1 visits today)