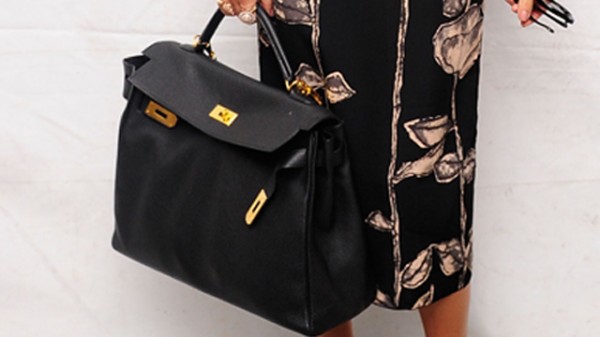 Yes, an anonymous bidder paid $203,150 at auction for a purse. Well, not just any purse, a Birkin, the hard-to-get handbag fetish of celebrities and needy rich ladies the world over. And not just any Birkin, a Hermès Exceptional Collection Shiny Rouge H Porosus Crocodile 30 cm Birkin Bag with Solid 18K White Gold & Diamond Hardware. Oh, obviously that is worth as much as a house or a college education. Surely!
The bag sold by Heritage Auctions in Dallas (where else would a woman spend $200K on a handbag) and broke a record for the sale of a handbag at auction (the record holder is below). Actually, the record was broken four times in one auction.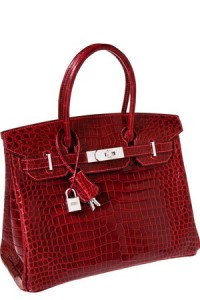 via Someone Paid $203,150 for a Purse.
(Visited 33 times, 1 visits today)