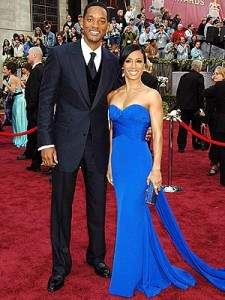 Your Black World reports
Mixed reports are emerging about the stability of the so-called fairytale marriage of Will Smith and Jada Pinkett-Smith.  Earlier this week, there were numerous sources stating that the couple was calling it quits and that they are sick of living the lie.
"They've been faking it for a long time and they don't want to live a lie anymore," a source said to Star Magazine. "Living and sleeping separately — and now Will finally walking out on Jada — have pushed them to their limit. They're done."
The source also said that the couple has constant fights about Will's incessant partying with his friends and that they were living separate lives.
(Visited 40 times, 1 visits today)