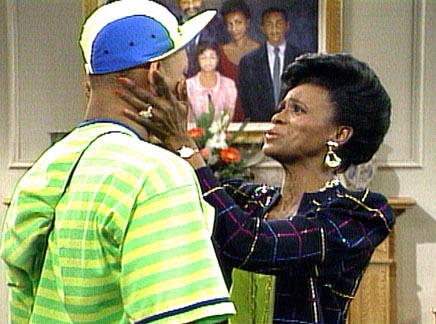 by James Hunt, Your Black World
Janet Hubert apparently has some old beef with Will Smith that she hasn't quite worked out.  The cast of the Fresh Prince recently reunited to talk about old times.  Noticeably absent was Hubert, who wanted no part of it.
"There will never be a reunion … as I will never do anything with an asshole like Will Smith," she told TMZ.
(Visited 81 times, 1 visits today)