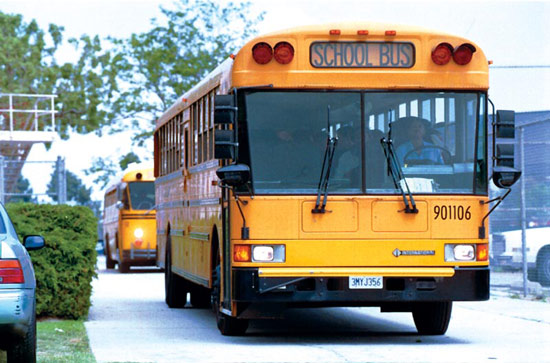 A teenager has become a hero for thinking quickly on his feet and preventing a bus driver who fell asleep at the wheel from crashing.
17 year-old Emmanuel Williams along with 24 other students were headed home from school when he noticed the bus was swerving and missed an exit.
The 65-year-old driver had apparently nodded off and was no longer focused on the road. Without hesitation, Williams jumped up and awoke the driver before anything tragic could happen.
via Student Wakes Up Sleeping Bus Driver and Stops Him from Crashing | GossipOnThis.com.
(Visited 21 times, 1 visits today)