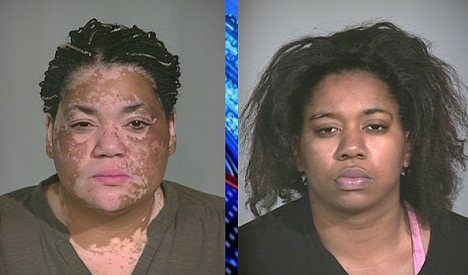 Two women have been arrested after allegedly faking injuries which they claimed were a result of the stage collapse at the Indiana State Fair.
The women claimed that they had been hospitalised following the disaster, but had not even attended the event, according to officials.
Stephanie Murry, 25, and Sandra Hurn, 38, could face decades in jail if found guilty of trying to defraud the compensation fund.
(Visited 28 times, 1 visits today)