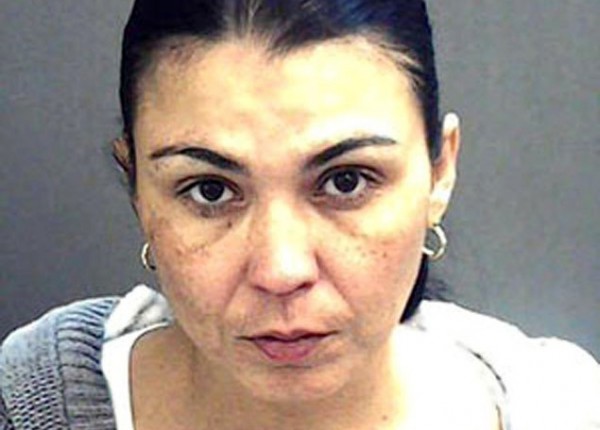 A Florida mom was arrested after she set up a fight between her daughter and another teenage girl to settle a beef, police said.
According to the arrest affidavit posted on The Smoking Gun.com, Sandra Padilla Miranda asked her daughter's enemy to come to their Orlando-area apartment complex after school so the girls could fight. Once the opponent arrived, a large crowd gathered and the two, ages 14 and 17, started throwing punches.
The fisticuffs were recorded by an unknown person and posted on Facebook.
"Throughout the fight Sandra repeatedly yelled in Spanish, 'Hit harder,'" according to the affidavit. She also allegedly told her daughter to bite her opponent.
When first confronted about the incident, Miranda "claimed two guys held her back to keep her from breaking up the fight," the affidavit said.
When video evidence proved that wrong, Miranda told police that she "was in fear that her daughter and the other girl will continue to fight in school so she wanted it settled."
Miranda was charged with child abuse and contributing to the delinquency of a minor.
Both girls were suspended from Boone High School in Orlando.
(Visited 28 times, 1 visits today)