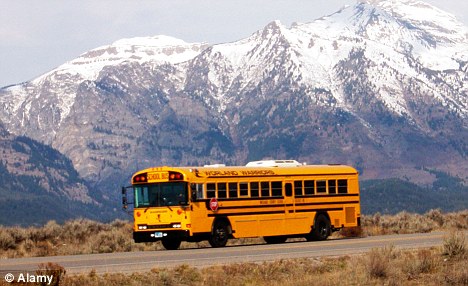 A woman in Woods Cross, Utah, could face child endangerment charges after she made her son run alongside her car when she grabbed his belt and started to drive down the street.
The woman, who has not been identified, was angry at the 9-year-old boy because he missed his school bus.
Several motorists who saw the boy running down the street into oncoming traffic called police to report the incident.
'She felt it appropriate to grab the boy by the tongue of the belt around his waist, walked him over to the driver's side of the car and proceeded to drive slowly up the street, dragging him up the street,' Officer Thomas Smart told KSL-TV.
When officers arrived, the woman admitted she had forced her son to ran after her car because she's didn't want to drive him to school.
(Visited 173 times, 1 visits today)