Three  students at an elementary school in the suburbs of Atlanta (Camp Creek Elementary) are telling WSB-TV that they played a game that involved "SLAVES & SLAVE CATCHERS" with their teacher.
Ericka Lasley says her 8-year-old daughter said she was a slave and other students were slave catchers during a game similar to tag. The third-grade student said the teacher proposed the game based on what the class is learning.
"She would sit on the bench and the slave catchers would come up to the door and ask did she have any slaves," the girl said.
The schools spokesperson said that there was a game, but the teacher did not participate. The school district released a statement saying, "The school district looked into concerns regarding four students who participated in a playground activity. The district determined that the activity was student initiated and that allegations regarding the teacher's involvement were unfounded."
A district spokesman said diversity training is planned for all staff members.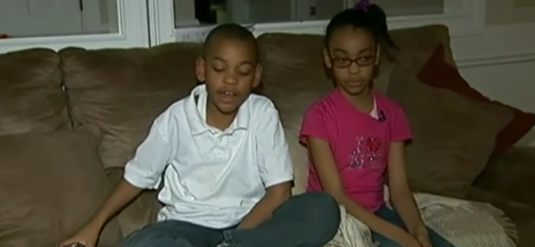 (Visited 25 times, 1 visits today)