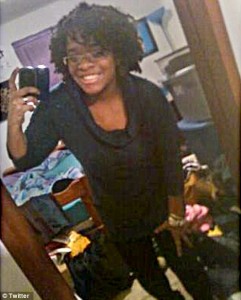 Ariane Noelle Patterson seemed to have the rest of her life in front of her.  The 21-year old college student in Boiling Springs, North Carolina, was celebrating her 21st birthday at Gardner-Webb University.   She appeared to be healthy and even thanked God on Twitter for giving her another year of life.
"Thank you God for another year of life," the young woman wrote on her Twitter account.  Just a few hours later, the young woman collapsed and died, in spite of appearing to be healthy.  May she rest in peace.  This reminds us all that  you never know how much time you have left.
The university is investigating the cause of death and haven't yet determined what might have killed the young woman.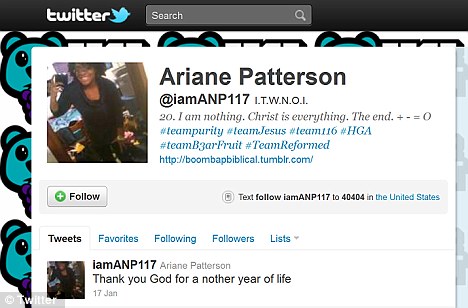 (Visited 2,399 times, 1 visits today)