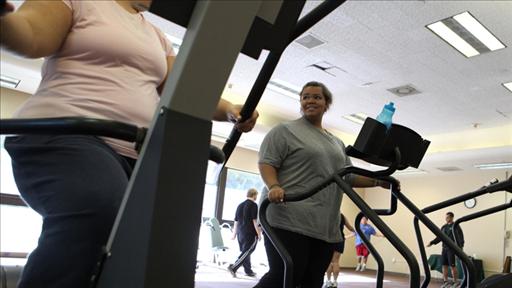 A growing body of research is finding intriguing connections between personality traits and habits that can lead to obesity. The same parts of the brain that control emotions and stress response also govern appetite, several studies have shown. Early life experiences also set the stage for overeating years later, researchers have found.
"If we can understand how personality is contributing to weight gain, we can develop interventions to help people deal with it," says Angelina R. Sutin, a researcher at the National Institute on Aging who led a study published last year comparing the body mass index, or BMI, and personality traits of nearly 2,000 Baltimore residents over 50 years.
via Is Your Personality Making You Put on Pounds? – WSJ.com.
(Visited 43 times, 1 visits today)