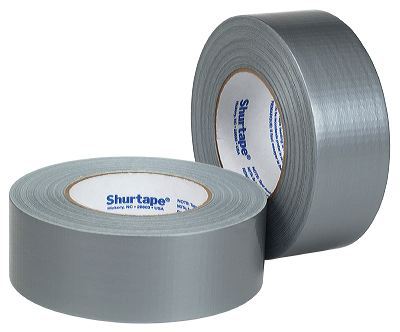 A Cincinatti day care worker is facing criminal charges, accused of taping a toddler in her care to the floor. Police say 20 year old Alicia Lyons is facing one count of criminal abuse and is free on bond.
Lyons is accused of using duct tape to restrain the child, who was approximately 18 months old, back in October during a nap. A fellow worker at the Mustard Seeds Childcare on Oak Street recently learned about the incident.
Mustard Seeds Childcare issued a statement this afternoon, saying they are "cooperating fully with Ludlow police and state officials investigating an abuse allegation against a former employee at its Ludlow facility and the daycare is taking action to ensure that such allegations do not occur in the future… This is an unfortunate, yet isolated incident."
The daycare says after learning about the alleged incident, they began investigating. The day care says Lyons initially denied the allegation, but she admitted to the incident to the management of the daycare facility yesterday. Immediately after the admission, Mustard Seeds' management team fired Lyons and reported the incident to Ludlow police. The company also self-reported the incident to the Kentucky Office of the Inspector General, the state office in charge of regulating daycare facilities.
Lyons had been an employee at daycare facility since Aug. 18, 2011 and the day care says she passed all background checks required under state law. They go on to say her alleged action violates the company's written policy regarding abuse and neglect, which all employees are required to sign when they are hired. The company is now purchasing video camera equipment for all three of its locations to prevent such acts in the future.
(Visited 93 times, 1 visits today)