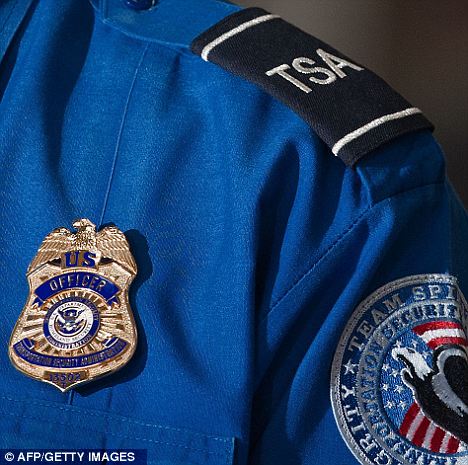 Two former Transportation Security Administration officers based at John F. Kennedy Airport are going to jail after admitting to stealing $40,000 in cash from a checked bag.
The Queens District Attorney's Office says 44-year-old Coumar Persad, of Queens, and 31-year-old Davon Webb, of the Bronx, were sentenced on Tuesday to six months jail and five years' probation.
Both had pleaded guilty to grand larceny, obstructing governmental administration and official misconduct, the Associated Press reports.
The money was all reportedly stolen from one passenger's baggage.
Prosecutors said Persad X-rayed a piece of baggage on January 30 last year and noticed money inside. He then phoned Webb, who was in a baggage belt area, to tell him about the discovery.
Authorities said Webb showed up and marked the bag with tape. Persad then intercepted it in another handling area, and removed cash from the bag.
The pair later met in the bathroom to divide the money and hide it in their clothing.
Police say $39,980 was recovered from the suspects' homes in connection with the investigation.
(Visited 32 times, 1 visits today)