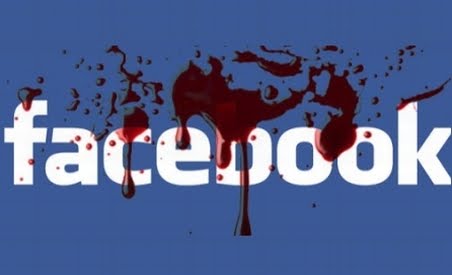 Police investigating three murders arrested 43 feuding New York gang members on Thursday based on evidence collected from monitoring what the gang members were saying about the cases on Twitter and Facebook, authorities said.
The 25 accused members of the Wave Gang and 18 accused members of rival Hoodstarz have been terrorizing streets in Brooklyn with shootouts that led to the killing of three people and wounding of several others, New York Police Commissioner Raymond Kelly said.
The gang members, ages 15 to 21, bragged about the shootings on the social media sites Twitter, Facebook and YouTube, he said.
"By linking their postings and boastings to active cases and other crimes, these officers were able to build their case," Kelly said.
Brooklyn District Attorney Charles Hynes said authorities will next be going after gangs in other Brooklyn neighborhoods.
"We know who you are. We know how you operate," he said. "Make no mistake about it. We're coming after you next."
Hynes said the feud that started in August between Wave Gang and Hoodstarz resulted in the death of an innocent bystander, and the wounded included a 9-year-old boy and his father.
Wave Gang members often robbed 13- and 14-year-olds by threatening to steal their bikes and electronics to intimidate them into joining their gangs, Hynes said.
The 43 gang members were indicted on Thursday on charges including murder, assault, reckless endangerment, robbery and weapon possession, with potential sentences ranging from a year to life in prison.
(Visited 146 times, 1 visits today)