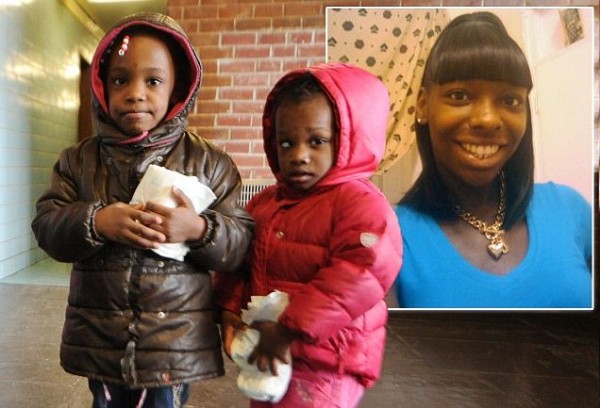 A mother has been arrested after she abandoned her two daughters aged just three and five on the street with only a few extra diapers.
Dalisha Adams, 26, from Brooklyn, was picked up by police on Sunday night after leaving her children in the cold near housing projects in Brooklyn around 3pm.
Two women came across them and stayed with the young girls until police arrived.
(Visited 93 times, 1 visits today)