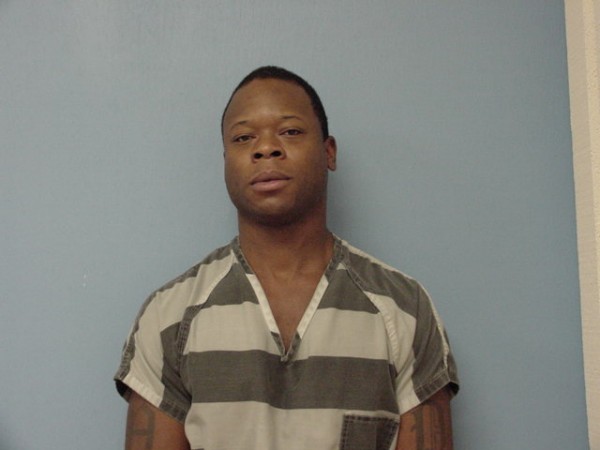 An argument about Beyonce and Jay-Z got so heated between two men that one of them was stabbed!
You might want to be up on your Beyonce trivia when speaking to Ronald Deaver, 31, of Cleveland.  Cops say Ronald got into a fight with a man at Garfield Heights apartment after the dude didn't know that singer Beyonce's husband is rapper Jay-Z.  So what did Ronald do?  He stabbed him!
UNBELIEVABLE!!!!
It happened on New Year's Eve and Det. Marty Compton of the Parma Police Department told the news that the victim is at MetroHealth Medical Center where he is in good condition. Ronald, however, was arrested for his actions.
What the hell is this world coming to?
via Your Black Gossip: The Official Source of Black Celebrity Gossip: Madam Prezident: If you don't know about Beyonce & Jay-Z….This man may stab you!!!.
(Visited 18 times, 1 visits today)