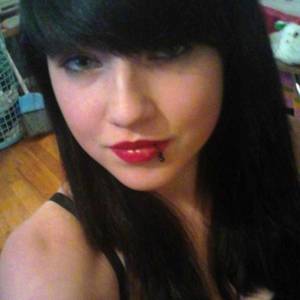 A 15-year old girl in Staten Island was carrying a suicide note when she was killed by a bus.  According to the girl's uncle, she was being bullied at school.
Amanda Diane Cummings died on Monday from the injuries in the accident.  Her uncle, Keith Cummings, said that the girl was having romantic problems and also being bullied by her friends at school.   He said that the bullies made fun of her, and took her phone, shoes and jacket.   He is currently seeking criminal charges against them.
A witness says that the girl jumped in front of the bus.   Bullying has got to stop.
(Visited 87 times, 1 visits today)