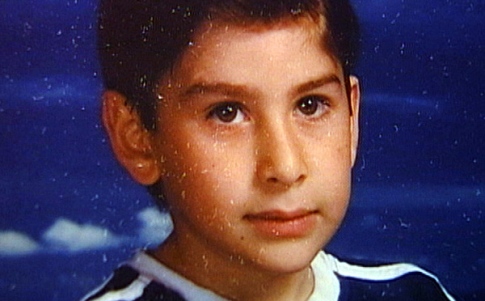 A Florida boy is fighting for his life after being struck in the head by a bullet police believe was fired miles away.
Diego Duran, 12, was hit about 1 a.m. Sunday while in the front yard of his home in Ruskin, a community south of Tampa, according to Bay News 9.
His family was celebrating the New Year when Duran suddenly dropped to the ground, his father said.
"All of a sudden, hell breaks loose — blood all over the place," the boy's dad, also named Diego, told Bay News 9.
Blood was coming out his eyes and nose, and his parents were unclear what happened. They rushed him to the hospital where doctors discovered he'd been shot.
The bullet went into the top of Diego's head and embedded itself in his cheek, the father said. The boy was in critical condition at Tampa General Hospital, the slug still in him.
Family members told police no one fired a gun near their home, so officials believe the bullet must have come from somewhere else, perhaps a mile or more away.
via 12-year-old Florida boy hit in head by bullet fired miles away: police – NY Daily News.
(Visited 17 times, 1 visits today)