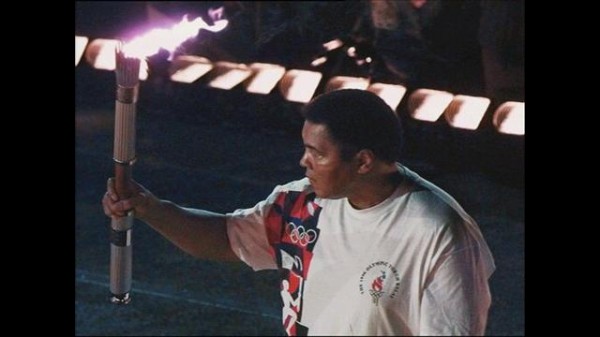 A North Carolina police say they have arrested a 43-year-old man who stole a torch used in the Atlanta Olympics and sold it at a pawn shop for $200.
Investigators said Brian McDonald is charged with felony larceny and obtaining property by false pretense.
Authorities say the torch was valued at $15,000, but was sold at Alan's Jewelry and Pawn for $200.
(Visited 81 times, 1 visits today)