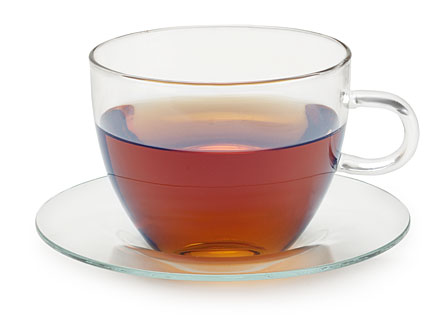 A teacher is accused of dumping hot tea on two high school students who refused to stop fighting.  At Hastings High School in Michigan, Skyler Henion and Dillon Anderson got into a fight after sending each other text messages.
"I just felt the tea running down my neck to my back and it was burning," Skyler Henion told WOOD-TV.
Henion ended up with minor burns to the face as well.  "
Everybody says that she was supposedly screaming down the hall saying that she was going to, but I never heard it. I was too caught up in the moment," said Skyler.
The second student says that he hopes that the teacher isn't punished.   But she has been placed on administrative leave during the investigation.   The results of the investigation are going to be taken to the prosecutor for evaluation.
"I don't know if that was probably the best way she could have took it," said Henion.
"I know she did have her hands full but I don't know about dumping tea on a student."
(Visited 116 times, 1 visits today)