Bobby Brown, Jr, the 21 year old son of Bobby Brown, appeared alongside Brown and his step-mom Whitney Houston on the reality show "Being Bobby Brown.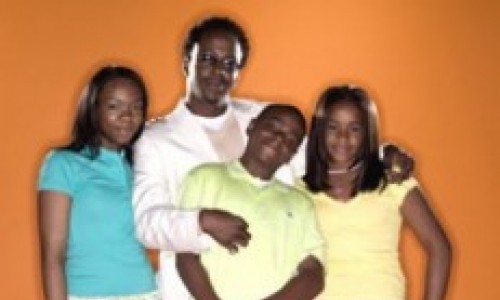 BJ was also at his dad's side in New Jersey as he attempted to attend Houston's homegoing services Saturday morning (February 18, 2012).
Brown's son was so upset about the way his dad and siblings were treated upon their arrival to his ex-stepmother Whitney Houston's funeral that he immediately hit the net to express his disappointment, stating:

BJ, shared even more pain online and stood up to all the people blaming his dad for Whitney's demise. He also sent a heartfelt message to his half-sister Bobbi Kristina.
(Visited 749 times, 1 visits today)