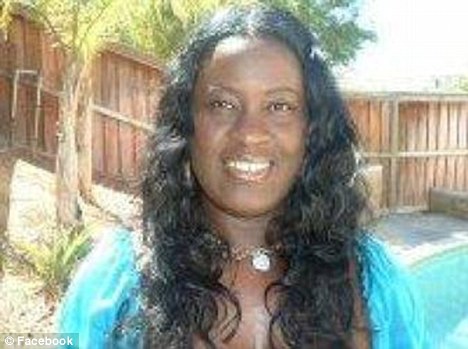 A naked 12-year-old girl was spotted eating food out of trash cans in California Thursday after neighbours said they saw her wandering the streets with only a car mat covering her.
The girl's mother, 40-year-old Tracy Lynn Betts was said to have taken her daughter's shoes and clothes in an effort to keep her from leaving her BMW, police said.
Betts was taken into custody and later arrested on suspicion of felony child endangerment.
Riverside County sheriff's officials say when police responded to a 911 call Thursday, they found the girl in a car where she was allegedly left by her mother, the Press-Enterprise reported.
The girl told authorities that her mother works as a teacher's assistant at Vail Elementary. Betts allegedly took her daughter's shoes and clothes so she couldn't leave the car.
(Visited 134 times, 1 visits today)