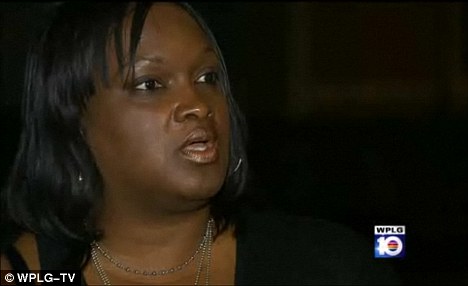 A teacher at a high school outside of Miami faces suspension after being accused of making racist remarks towards a Haitian student by calling him 'little chocolate boy.'
Leslie Rainer, who is black, is fighting back against the allegations and saying her remarks were taken out of context.
'There's nothing negative about chocolate,' Ms Rainer told WPLG-TV in Miami.
What do you think?
(Visited 47 times, 1 visits today)